2022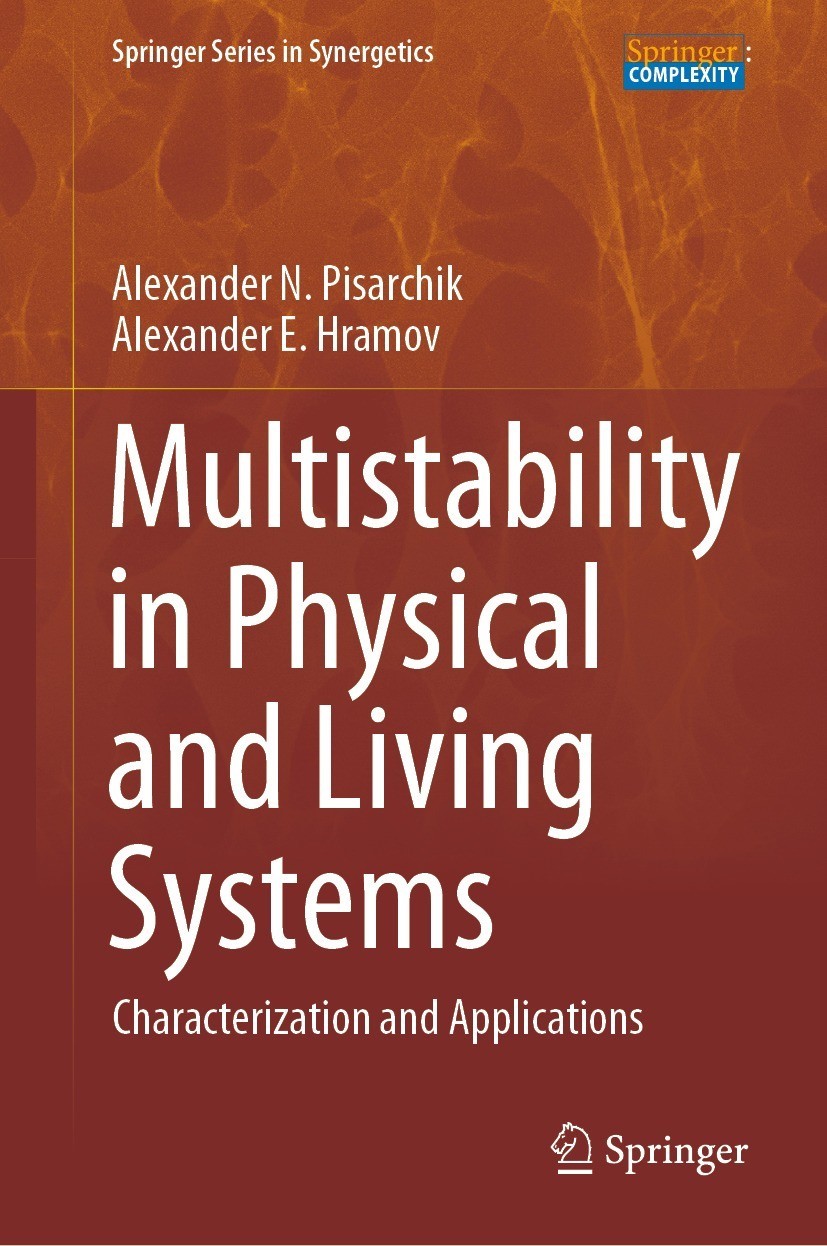 Pisarchik A.N., Hramov A.E.
Multistability in Physical and Living Systems.
Springer Series in Synergetics
.
(2022)
DOI: 10.1007/978-3-030-98396-3
.
2018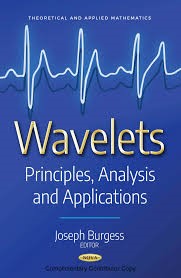 Pisarchik, A.N., Pavlov, A.N., Hramov, A.E., Maksimenko, V.A., Runnova, A.E., Zhuravlev, M.O.
Wavelets in processing of neurophysiological data related to ambiguous images perception.
Book Chapter in "Wavelets: Principles, Analysis and Applications", Nova Science Publishers
.
(2018)
Pages 125-146, ISBN: 978-153613375-2;978-153613374-5
2015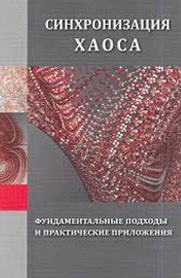 Koronovskii A.A., Moskalenko O.I., Ponomarenko V.I., Prokhorov M.D., Hramov A.E.
Synchronization of chaos: fundamental approaches and practical applications.
Saratov: Saratov State University Publishing
.
(2015)
2013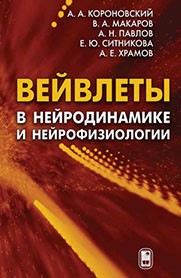 Koronovskii А.А., Makarov V.A., Pavlov А.N., Sitnikova E.Yu., Hramov A.E.
Wavelets in neurodynamics and neurophysiology.
М.: Fizmatlit
.
(2013)